SK Trade International
has established a dominant position as a Trader and Indenting Company in the Ceramic Industry of Bangladesh. We aim to facilitate our customers with a wide range of world-class quality product manufacturing support, also support Machinery installation assistance and reliable services.
We also supply all types of Machinery and Raw Materials for Tableware, Tiles and Sanitary ware production. Commitment, reliability and transparency are the top priorities in our operations. We grow with our valued customers by problem-solving, adding value and transferring relevant knowledge from our experience across multiple industries.
Always committed to supplying the best quality Raw Materials to the customers for their production consistency.
Machinery installment Support
After selling the equipment, we help with the necessary arrangements for installation.
Logistic Support
We provide all types of logistics support to our clients in the ceramics sector.
Production Accuracy
We provide necessary guidance for production to be accurate.
Documentation Support
We are always there for our clients to give all types of documentation support.
Quality Assurance
We ensure the quality of products produced by our raw materials or machinery.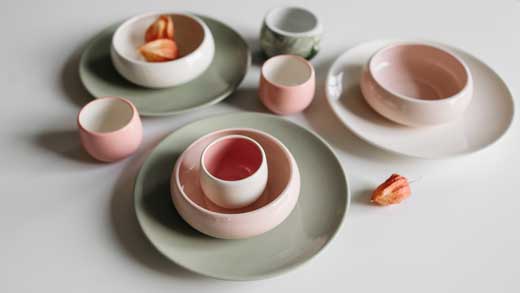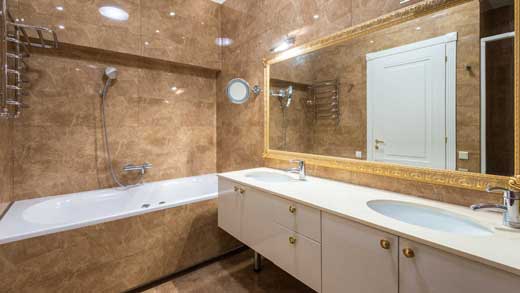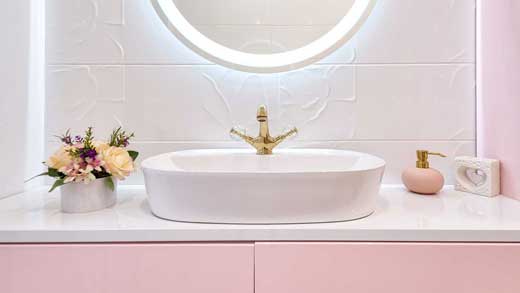 This contact has been encoded by Anti-Spam by CleanTalk. Click to decode. To finish the decoding make sure that JavaScript is enabled in your browser.
This contact has been encoded by Anti-Spam by CleanTalk. Click to decode. To finish the decoding make sure that JavaScript is enabled in your browser.
The Grand Plaza Shopping Mall
Office No. 308, (3rd Floor), Wireless, Moghbazar, Dhaka-1217.